Some photos from shooting of "Vystava", short film which i co-directed with Peter Begányi and is produced by Piknik Pictures. Starring Jan Budař, Dana Košická and non-actors Ján Slovák, Miroslav Krištofčák and Emil Lehota. Project is currently in postproduction and will be released in 2012.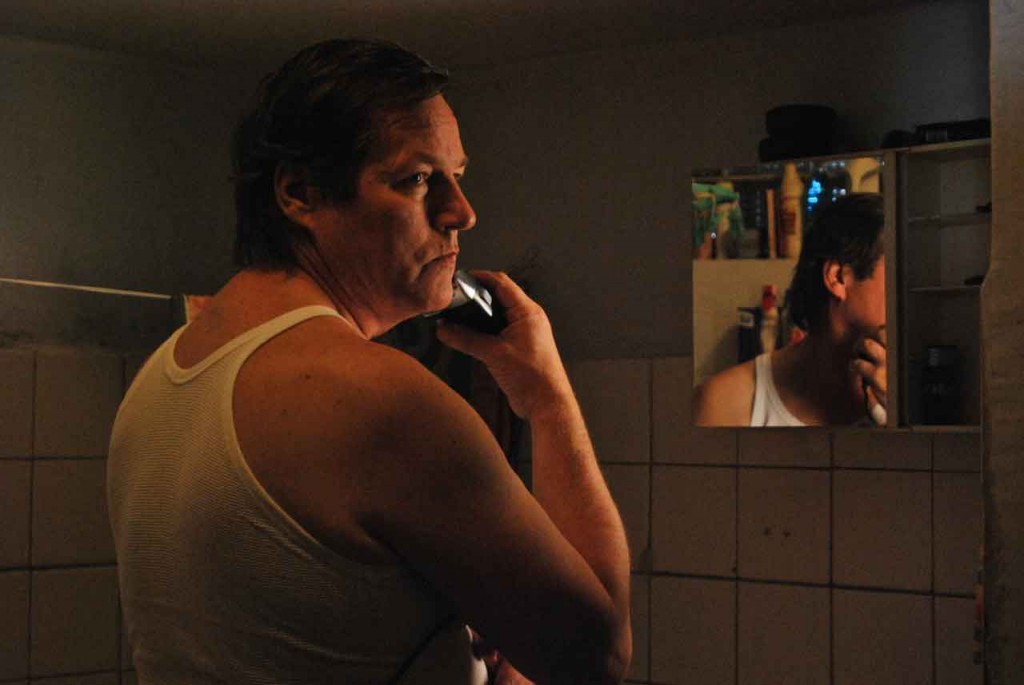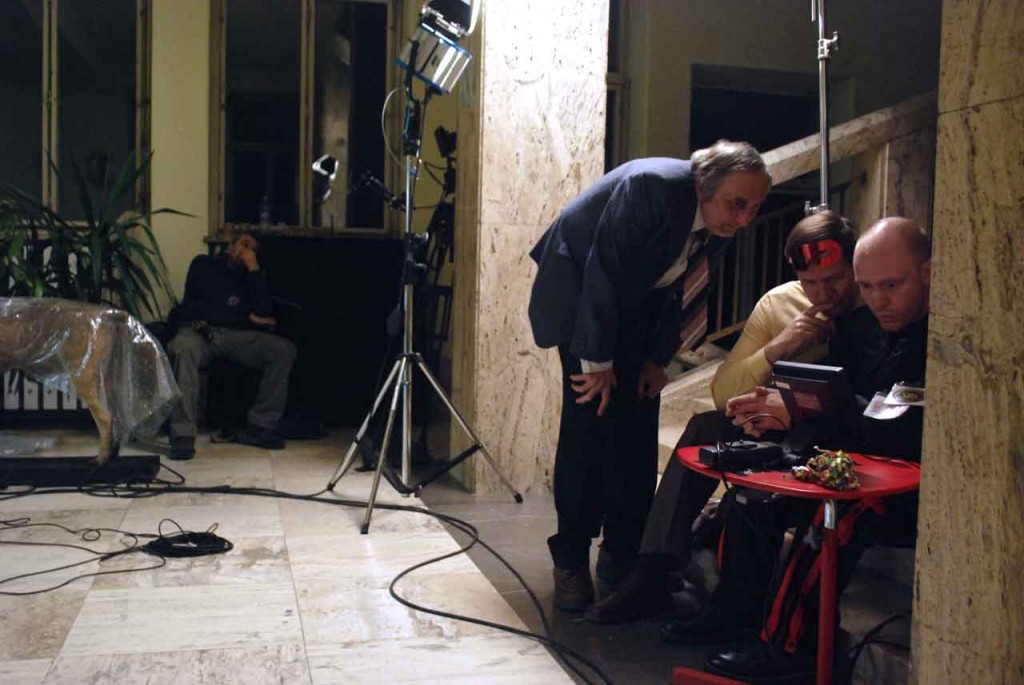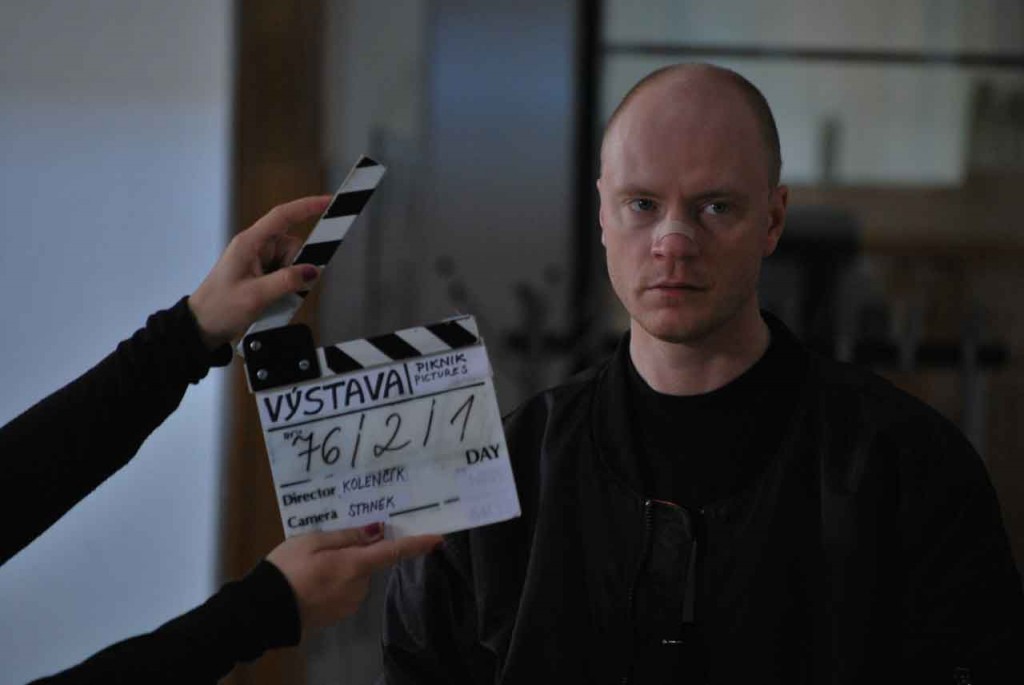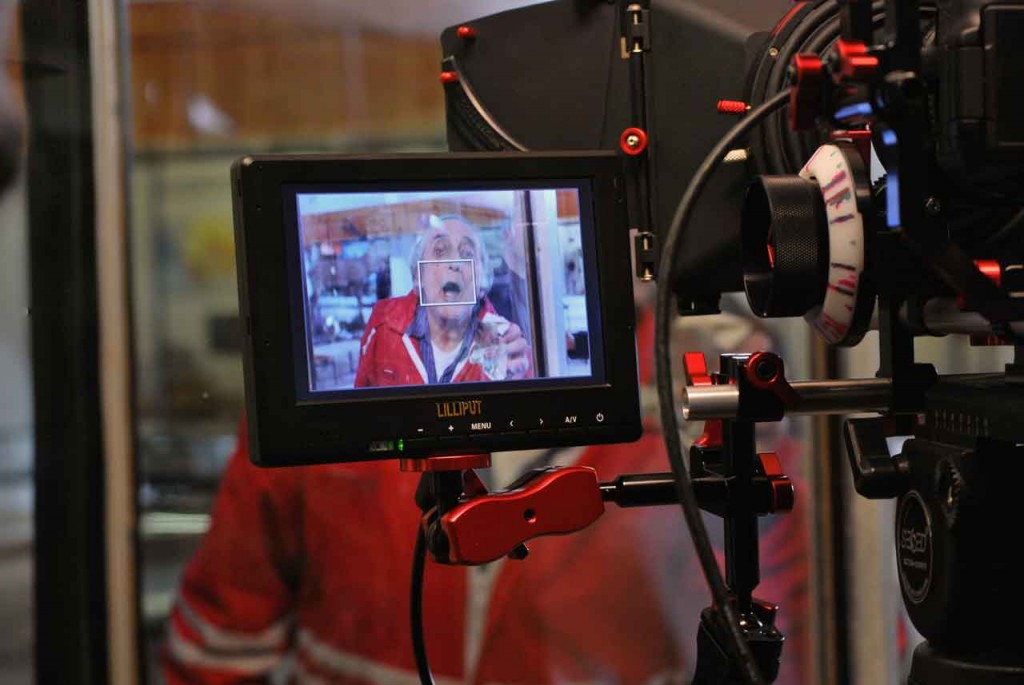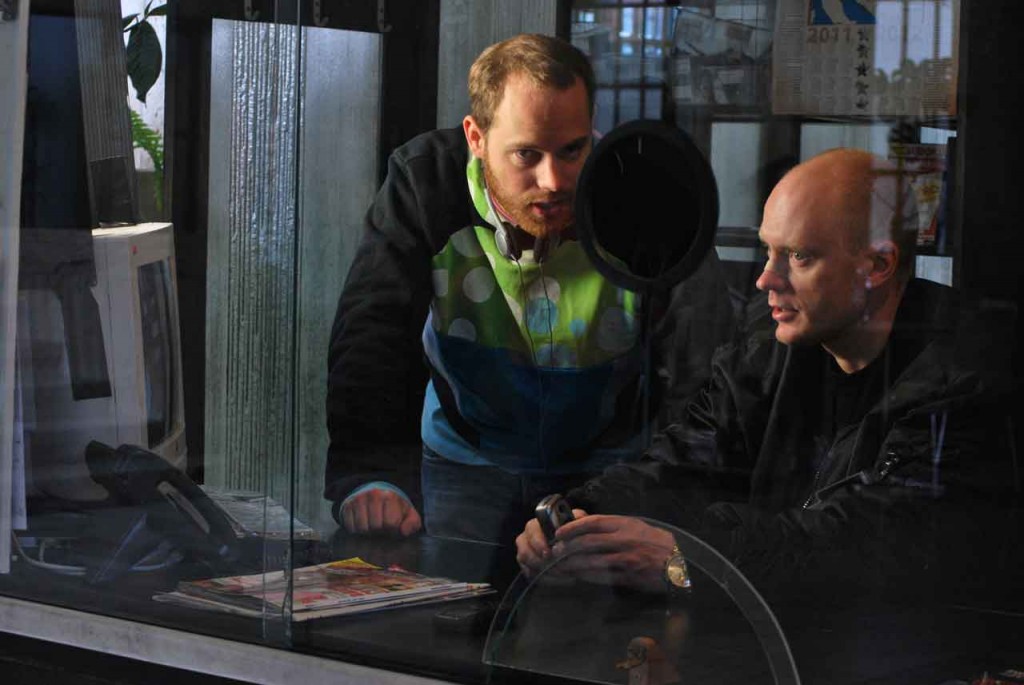 Photos by Dea Kolenčíková.
More info and news about film.